COS raises funds for the Red Cross Movement this holiday season
This holiday season COS will be raising funds for Red Cross Movement to help people in crisis all around the world.
The H&M Group has partnered with British Red Cross since 2011 and the COS brand is pleased to continue this support by raising funds for its Disaster Fund; a critical resource to fund emergency response as soon as it is needed in the UK and anywhere in the world.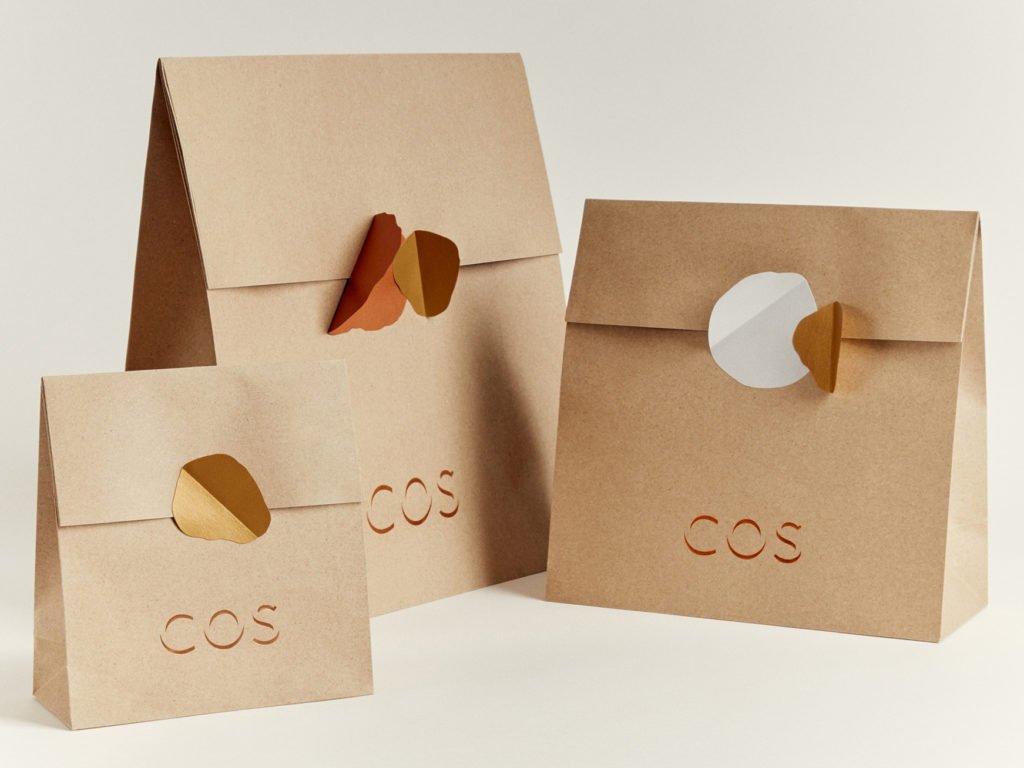 Half the proceeds of the specially designed COS recycled gift packaging will be donated to the charity and customers will also have the option to 'round-up' purchases or donate an amount of their choice in-store.
"We are very proud to begin our partnership with the British Red Cross Society, a charity that supports people in crisis all over the world."
Lea Rytz Goldman, Managing Director COS
"Contributions to the disaster fund are hugely important. With climate change posing an ever-growing risk to people, communities and livelihoods and the world facing the long-lasting economic impacts of COVID-19, this support is vital to reach those in crisis."
Juliet Bruce, Disaster Management Coordinator, British Red Cross
Gift packaging and customer donations will be available online and in select markets globally for the remainder of the year. Further details can be found here.