Digital marketplace Afound expands further into Europe
Starting May customers in Germany and Austria will be able to make great deals on Afounds marketplace and at the same time contribute to more sustainable consumption.
The idea behind Afound is to handle overstock within the retail industry by offering great deals on fashion that has already been produced, meaning existing and previous collections, which haven't found its consumer at full price.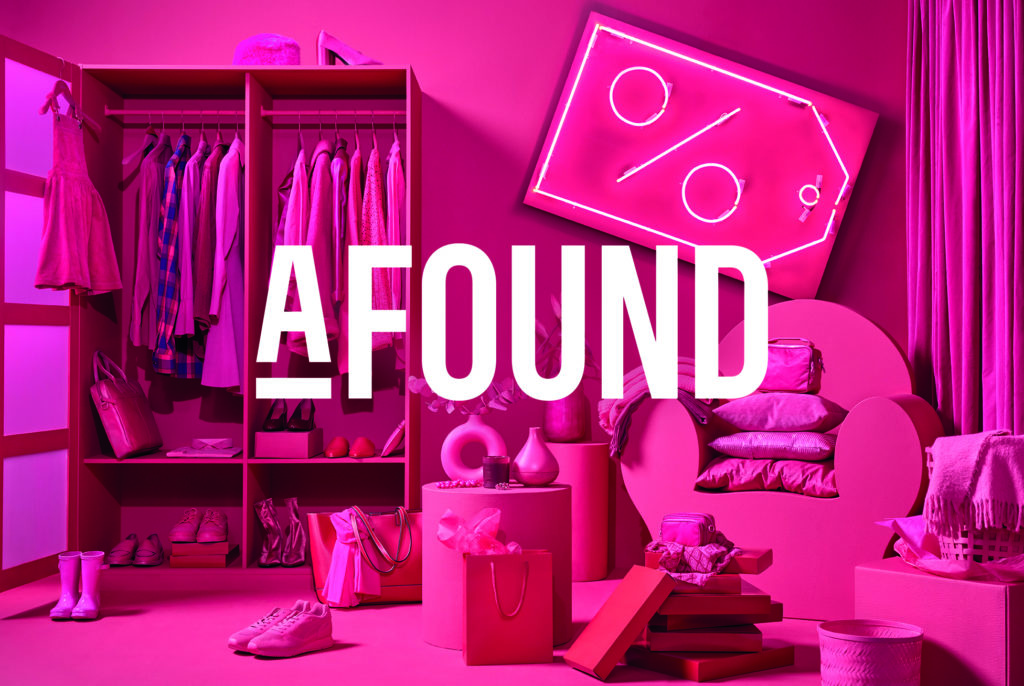 Afound was launched in Sweden in June 2018 followed by the Netherlands in October 2019. Now Afound will open digital marketplaces in Germany and Austria as the next step in the European expansion plan. The marketplace offers products that are sold by external partners, in addition to products that are sourced and sold by Afound. The marketplace model makes it possible for customers to shop directly from a wide range of brands and allows partners to control both pricing and delivery.
"We have great partners with us on this journey that share the same vision and goals as we do. Together, we can be part of tightening the loop and contribute in the shift to a more circular fashion industry."
Joanna Hummel, Managing Director at Afound
From 7 May customers in Germany and Austria will be able to shop from Afound.com
"The first two years have been all about testing and learning, a natural part of the journey while starting a new business with an ambition to revolutionize the industry. Now we have some answers and key learnings to really amplify our expansion plans. We are looking forward to enable more customers to discover Afound, and hence get the chance to make really great deals, in combination with the feeling of doing good."
Joanna Hummel, Managing Director at Afound