H&M Bring it campaign
H&M first launched its worldwide Garment Collecting initiative in 2013 and has since then collected over 40,000 tonnes of clothing. Customers can bring any unwanted garments and textiles, from any brand and in any condition, to any H&M store, all year around. The goal is to increase the amount of garments collected, every year, so that we reach a total collected volume of 25,000 tonnes per year by 2020.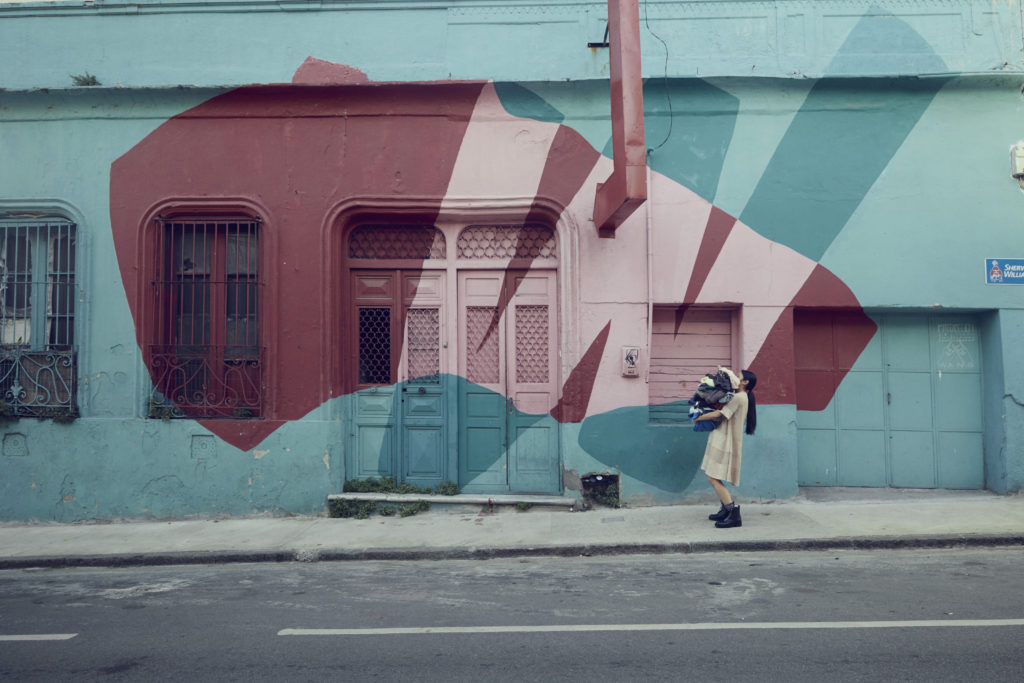 A brand new film directed by Crystal Moselle will kick off the next garment collecting campaign, Bring It, which will debut globally on January 26 at hm.com. The campaign raises awareness on the importance of garment recycling. H&M wants to close the loop on fashion by giving customers an easy solution to hand in unwanted garments so they can be reused or recycled through H&M's garment collecting initiative. By doing so, less garments go to landfill. The Bring It film tells the journey that unwanted garments go on after they have been collected in store. Through inspiring stories the film illustrates how the lifespan of a garment can be increased to keep it in the loop for as long as possible.
In 2014 H&M also introduced its first Close the Loop collection made with recycled textile fibers – an important step in closing the loop for fashion. A new exclusive online collection consisting of two Close the Loop products made entirely out of used denim will be released during week 5.
To provide fashion and quality at the best price in a sustainable way, H&M's ambition is to work towards a change in the way fashion is made and enjoyed today. Closing the loop is a central commitment of H&M's work towards a sustainable fashion future. The aim is to create a closed loop for textiles, so that unwanted clothes can be reused and recycled to create fresh textile fibers for new products. In turn, this will help to save natural resources and ensure that zero garments go to landfill.
See link for the video: https://youtu.be/7i4JSzB8VlU
For more information on garment collecting and Close the Loop, please visit http://about.hm.com/en/sustainability/get-involved/recycle-your-clothes.html