News Article
H&M Group continues push into on demand services
A new exciting B2B service called Creator Studio launches as H&M Group also invests in the print on demand company Printify.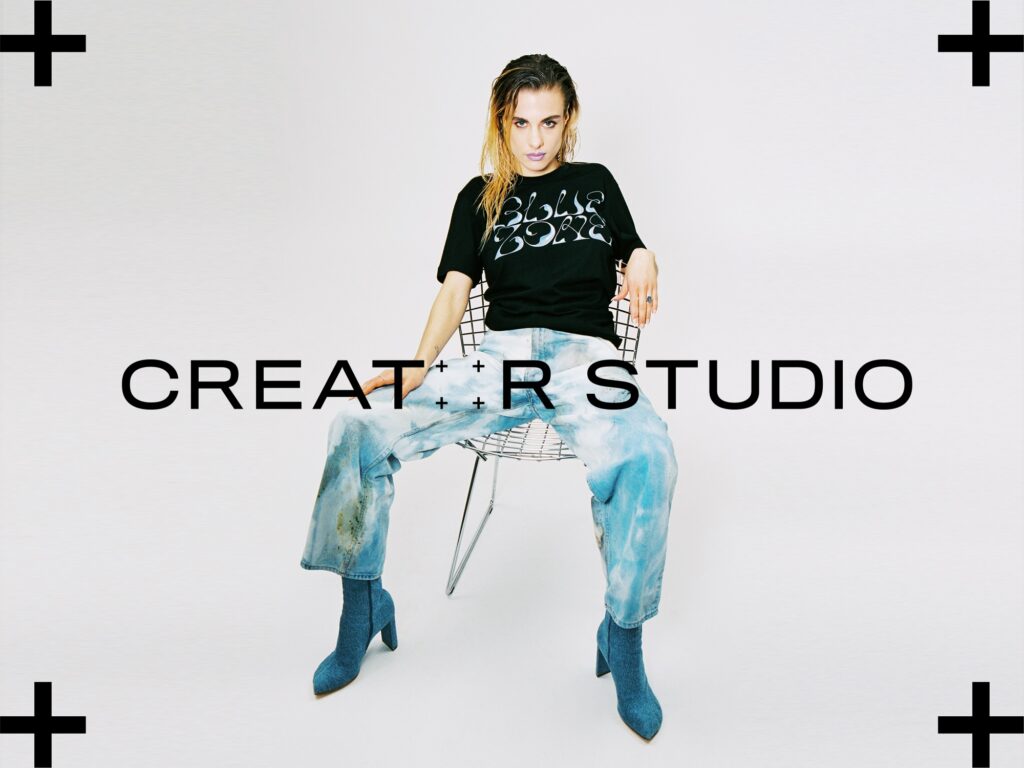 Fueled by consumers and businesses wanting more choice, greater personalisation and increased flexibility, the world is seeing significant growth in the area of on demand services. Finding innovative ways to engage and co-create with our customers is one of the many ways we are building more meaningful relationships with them. Following on from other on demand services within the group – such as Weekday's innovative use of 3D scanning technology to produce custom jeans, to Singular Society's personalised ceramics, to name some – the group is expanding its presence by way of further offerings.
Creator Studio, a new service from H&M Group Business Ventures, is a global platform and service for the merchandise industry. Utilising the assets built by H&M Group over the years, its mission is to create a new standard for merchandise through technology. Thanks to a lean production process, made-to-order digital printing and e-commerce setup and integrations, Creator Studio is aiming to lower the barriers for brands and creators to offer good quality merchandise. To scale the business, Creator Studio will grow its client base by onboarding a select number of global brands and creators and expand its offering with experiences beyond traditional merchandise.
The customer of today is demanding more personalised products and experiences than ever. With our investments and initiatives within on-demand printing, we can really create value for the customer, external partners as well as for the H&M group and be a force for change in the merchandise industry. We enable creators to quickly tailor their message to their fans and at the same time reduce the risk of over production.
Ellen Svanström – Head of Business Ventures H&M Group
Complimenting this, H&M CO:LAB, the group's investment arm, has invested in Printify, a leading transparent print on demand network. Founded in 2015, their e-commerce platform enables anyone to start a business and create their own unique products with close to zero upfront investment and as little risk as possible, by managing both printing and distribution. It's designed to move the world towards on-demand production while helping merchants build sustainable businesses.
Exploration and growth through new business ventures and via investments are some of the key mechanisms we rely on as an organisation to drive ourselves forward and lead the industry.