& Other Stories explores pre-loved project with Sellpy
& Other Stories is developing a test project for the Swedish market together with second-hand platform Sellpy. From Monday, April 15, pre-loved & Other Stories pieces that are sold through Sellpy will be gathered under a shop-in-shop on sellpy.se, making it as smooth as possible to pass them on to new owners.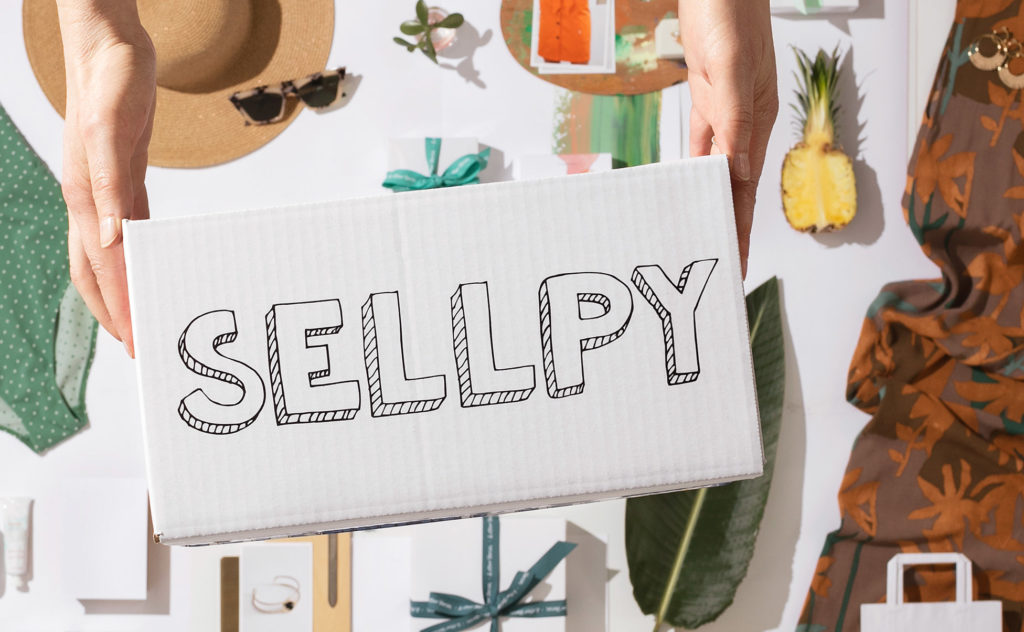 & Other Stories' long-lasting wardrobe treasures have a strong presence on the second-hand market, making them a sought-after brand on Sellpy. Starting April 15, the & Other Sto-ries products that are offered through Sellpy will be gathered under its own pre-loved shop-in-shop on sellpy.se. During this test project, & Other Stories looks forward to seeing their treasures go from one wardrobe to the next. This online activity will be managed and operated by Sellpy. & Other Stories will en-courage customers to go thrifting for pre-loved treasures through channels such as our website and social media.
We're exploring different ideas on how our long-lasting designs can find their way to new owners. With that in mind, we decided to do a small second-hand test project with Sellpy. For us, it's such a compliment to see our pieces find new homes and get a second chapter,
Sanna Lindberg, Managing Director, & Other Stories.
& Other Stories carries a sustainable approach in all parts of their world. From the small details to the big stories, and this test project with Sellpy is one example of that. Another example is their very own vintage shop in the Stockholm Atelier. Anyone working in the design atelier can bring their pre-loved pieces and sell them. With this vintage shop, & Other Stories wants to encourage their staff to go through their wardrobes and give those forgotten treasures a new life in the hands of their colleagues.