H&M Bring it campaign
H&M startade sitt globala klädinsamlingsinitiativ 2013 och sedan dess har företaget samlat in mer än 40,000 ton textilier. H&M vill fortsatt öka mängden insamlade kläder och 2020 är målet att årligen samla in 25,000 ton genom klädinsamlingen. Kunder kan året runt lämna in sina uttjänta kläder och textilier, oavsett märke och skick, i H&M-butiker världen över. Den 26 januari lanserar H&M den globala kampanjen "Bring it" på hm.com som en del i att engagera kunder i resan mot ett slutet modekretslopp.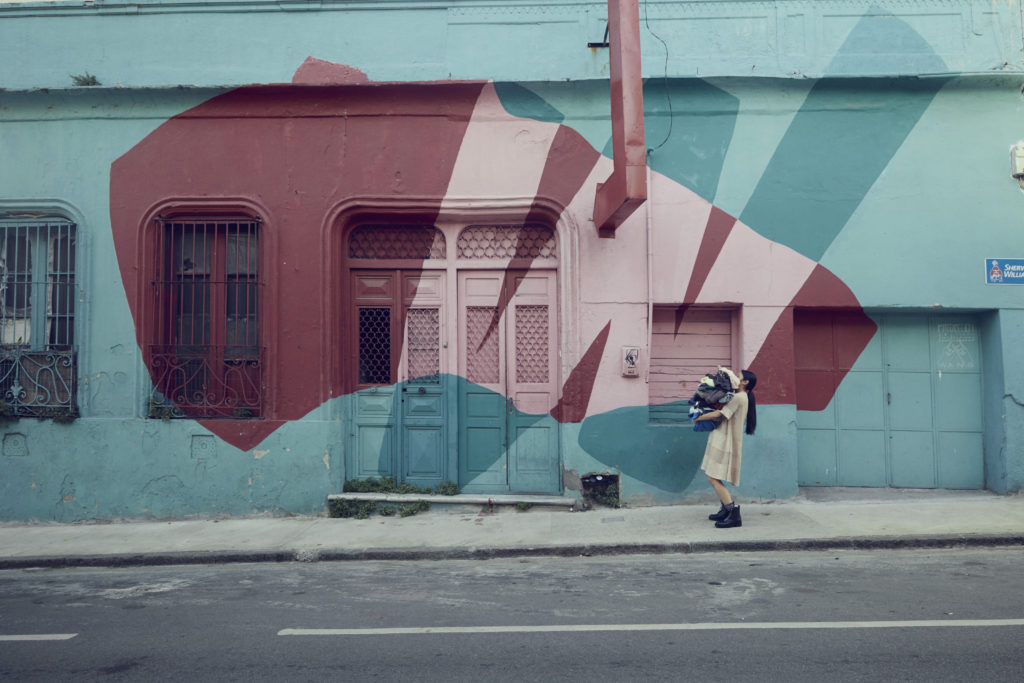 En ny film regisserad av Crystal Moselle kommer att starta den kommande klädinsamlingskampanjen "Bring it" som ökar medvetenhet och uppmuntrar kunder till textilåtervinning. Genom att erbjuda kunder en enkel lösning där uttjänta kläder kan lämnas in till H&M:s klädinsamling för återanvändning eller återvinning så vill H&M sluta kretsloppet för mode. Detta resulterar även i att färre plagg hamnar på soptippen. "Bring it"-filmen berättar om den resa som uttjänta kläder gör efter att de har samlats in i butik. Genom inspirerande berättelser illustrerar filmen hur ett plaggs livslängd kan förlängas genom textilåtervinning.
2014 introducerade H&M sin första "Close the Loop"-kollektion gjord av åtverunna textilfibrer, vilket var ett viktigt steg mot ett slutet modekretslopp. I vår, under vecka 5, släpps en ny online-exklusiv kollektion beståendes av två "Close the Loop"-produkter som är gjorda helt av återanvänd denim.
Genom att erbjuda mode och kvalitet till bästa pris på ett hållbart sätt har H&M som ambition att jobba mot en förändring gällande hur mode tillverkas och används idag. Att skapa ett slutet kretslopp för textilier är ett viktigt åttagande i H&M:s arbete för en mer hållbar modeframtid. Målet är att skapa ett slutet kretslopp för textilier, så att kläder som inte längre används kan återanvändas och återvinnas för att skapa nya textilfibrer för nya produkter. Detta hjälper till att minska användandet av naturresurser och säkerställer att inga plagg hamnar på soptippen.
Länk till videon: https://youtu.be/7i4JSzB8VlU
För mer information om klädinsamlingen och ett slutet textilkretslopp, vänligen besök: http://about.hm.com/en/sustainability/get-involved/recycle-your-clothes.html