Fast forward towards transparency
Did you know that a couple of weeks ago, H&M Group was the highest scoring company out of 250 fashion brands in Fashion Revolution's Transparency Index? The index rates companies by the information they share about their suppliers and the supply chain, as well as their social and environmental impact.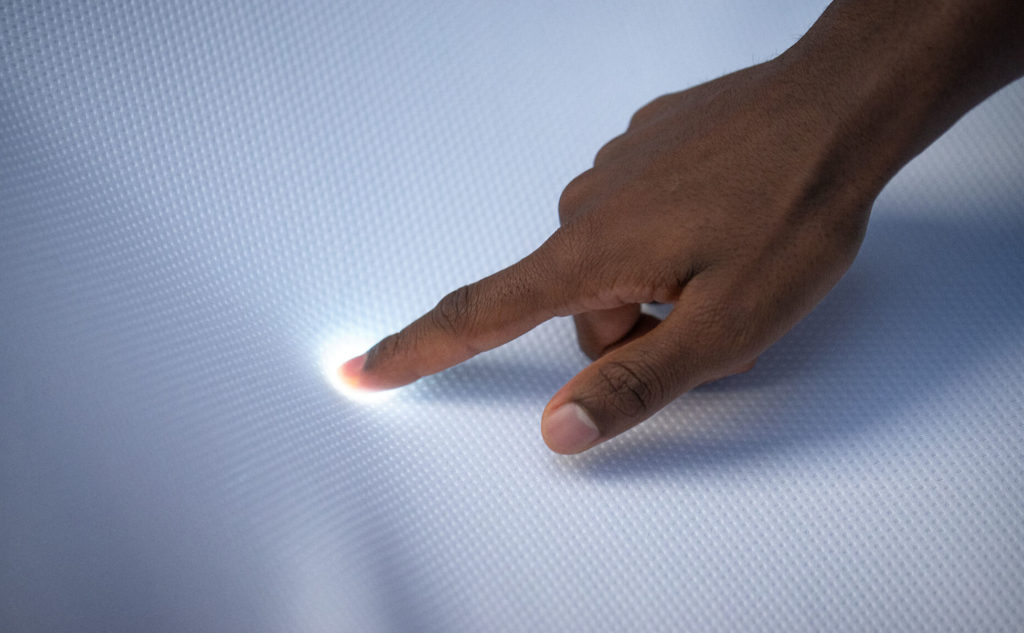 We're obviously very honoured, and our hearts swell with pride when we see all the cheer this has generated from our dear customers, colleagues and friends all over the world!
As you can see, the fashion industry, us included, has a history of being quite opaque, and common practice was for a long time contrary to openness and transparency. But as the world's changing, so are we — and we're determined to keep leading the change towards a sustainable and transparent fashion future.
Some of the media coverage:
From the Guardian:
On average, brands achieved a score of 23%, up two percentage points from last year. The top-performing company, H&M Group – which covers brands including & Other Stories, Arket, Monki and Weekday – scored 73%, having scored 61% last year.
From Business of Fashion:
Despite the industry's challenges, this year's report does show clear signs of progress. The average score rose to 23 percent, up two percentage points from last year. H&M group became the first brand ever to score above 70 percent, leading the pack. The fast fashion brand is often criticised for its performance on environmental and social issues, but it has also placed a growing emphasis on efforts to improve. This year, the company appointed its former sustainability chief, Helena Helmersson, as chief executive.
From WWD:
H&M scored the highest with a 73 percent grading against their data points. According to the index, brands that score 70 and above display tangible steps to becoming more transparent about their social and environmental practices.