Sustainability at the Centre: Materials
When it comes to sound business practices, H&M group is ambitious. Here, we reflect on the goals we've set: to use 100 percent recycled or other sustainably sourced materials by 2030. Here's how we plan to fulfil it.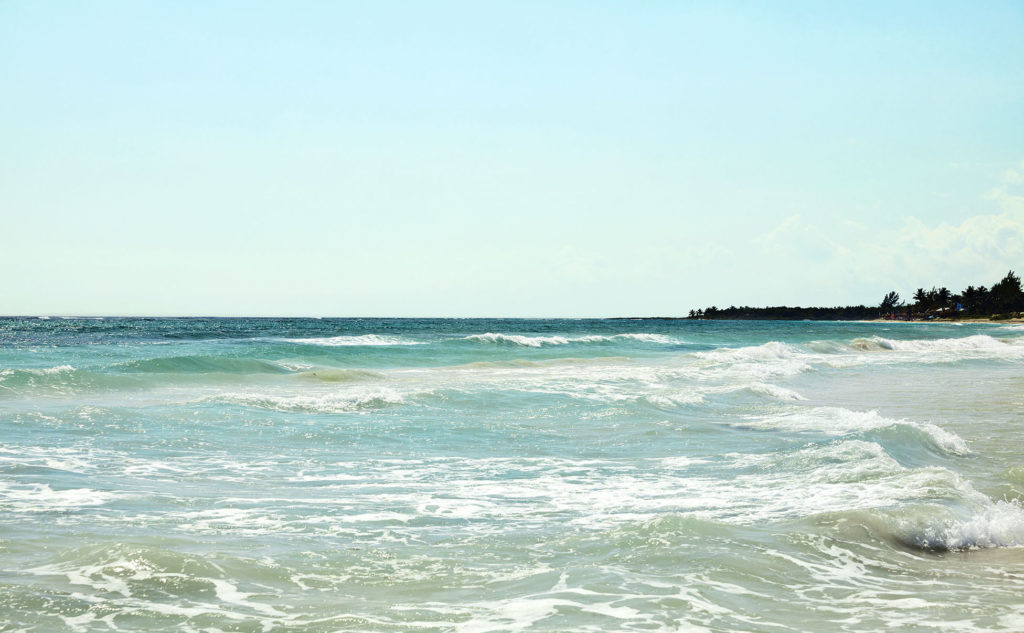 H &M group is all about sustainable fashion and design. We're not just about the now: we're about the future. The future of the company, and the future of the planet. This requires long-term thinking, delivering not only on the customers' needs of today but also those of tomorrow — for generations to come. That means not only using resources sparingly and mindfully, but also re-using them, and constantly work with innovation within these areas.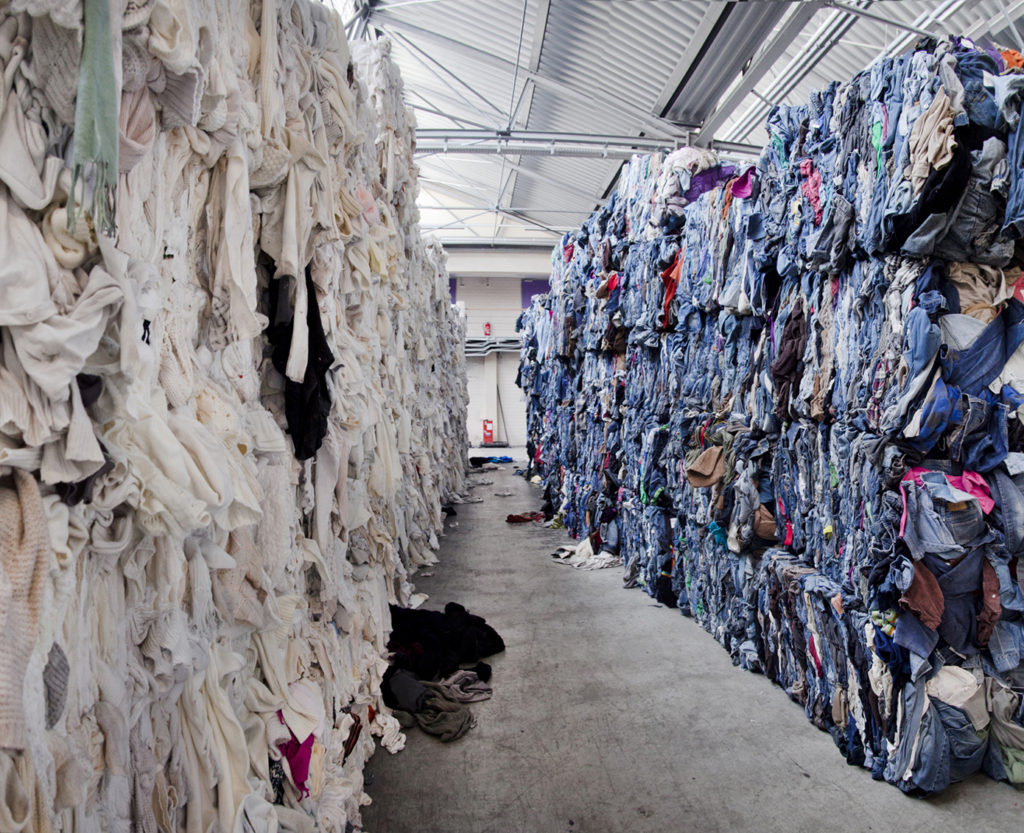 Adopting a circular model
The fashion industry cannot afford to carry on operating in the same way, since global demand is outstripping the planet's resources. But if we, instead, use what's in front of us and work with recycling and reusing, we're onto something really good. We believe that an industry-wide shift from a linear to a circular business model is the only way forward.
Now, we engage in climate-friendly business practices at every level to minimise our environmental impact. We've been rethinking not only the way we do things, but also the way we make things, and we've adopted a proactive approach to selecting and using materials which support a circular economy. And by circular, we mean a closed loop covering the whole product lifecycle, from the initial design stage; to our choice of materials; to our production processes to the use; and ultimate recycling and reuse of our products.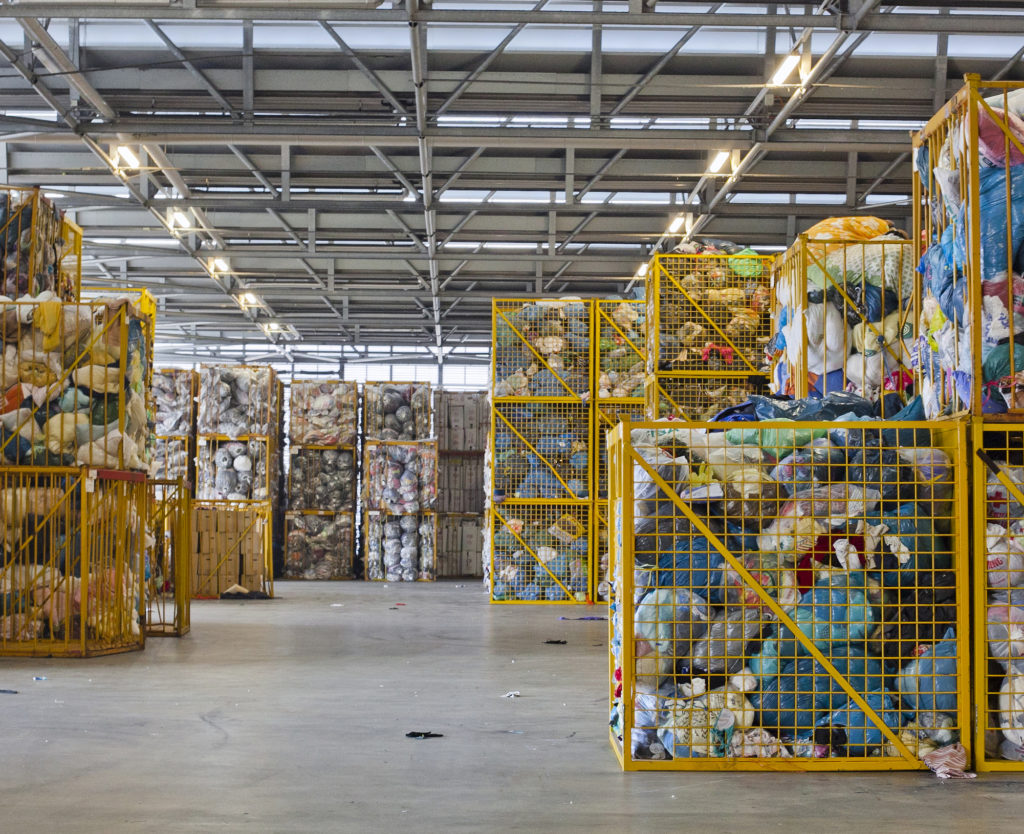 The use of materials
In 2016 we made a pledge to use 100 percent recycled or other sustainably sourced materials by 2030, and we have gradually increased our use of sustainable materials, reaching a 35 percent in 2017. We define sustainably sourced materials are either naturally grown, cultivated or created using renewable processes.
Examples of these types of achievements include the Weekday swimwear collection, made from recycled waste such as old fishing nets, carpets and PET bottles. H&M launched garments made from recycled shoreline waste, and the H&M Conscious Exclusive collection included new materials, Bionic and Econyl, also made from shoreline waste.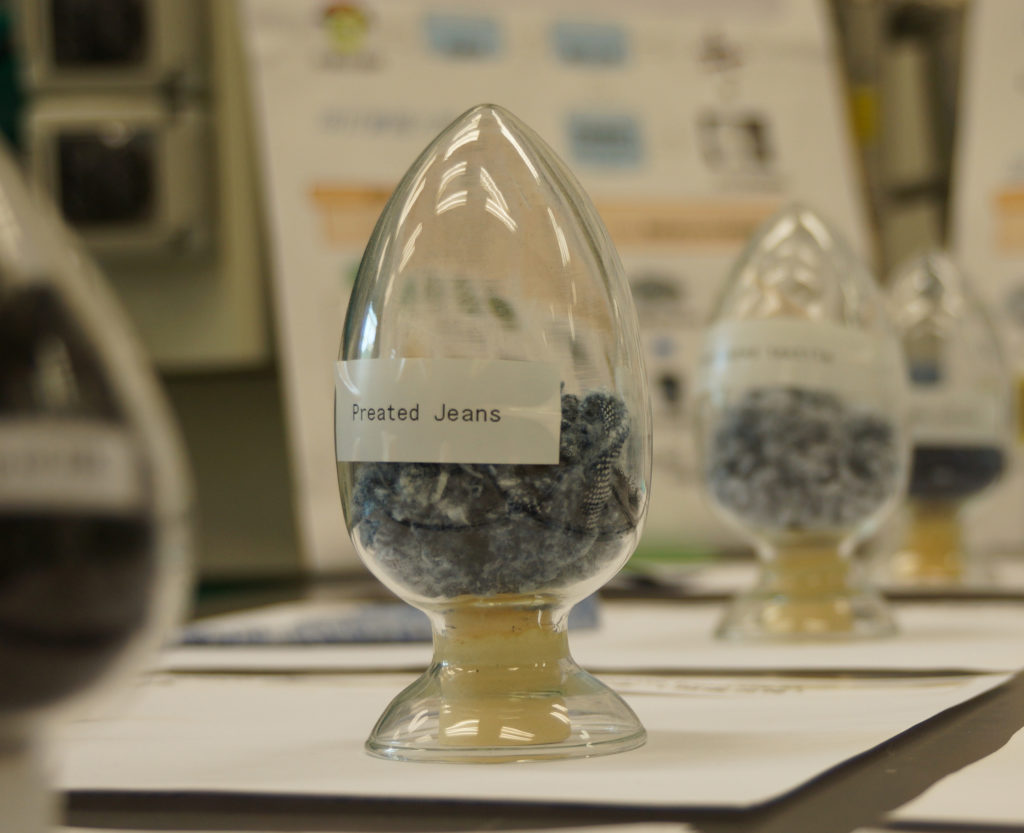 Innovation means transformation
We recognise the power of innovation to bring about the desired change in the fashion industry, and we like to reward those who engage in out-of-the-box thinking and come up with game-changing ideas. Hence the launch of H&M Foundation's annual Global Change Award, a competition for anyone with an idea on how to make fashion more sustainable. The five winning concepts for 2017 were as follows:

· EUR 300,000: Grape Leather – using leftovers from winemaking to create fully vegetal leather (Italy)
· EUR 250,000: Solar Textiles – harvesting the sun's energy to make fashion fabrics (US/Switzerland)
· EUR 150,000: Content Thread –facilitating sorting and recycling of clothes using
a digital thread (US/UK)
· EUR 150,000: Denim-dyed Denim – letting used denim give colour to new denim (Australia)
· EUR 150,000: Manure Couture – making cow manure-based fabric (the Netherlands)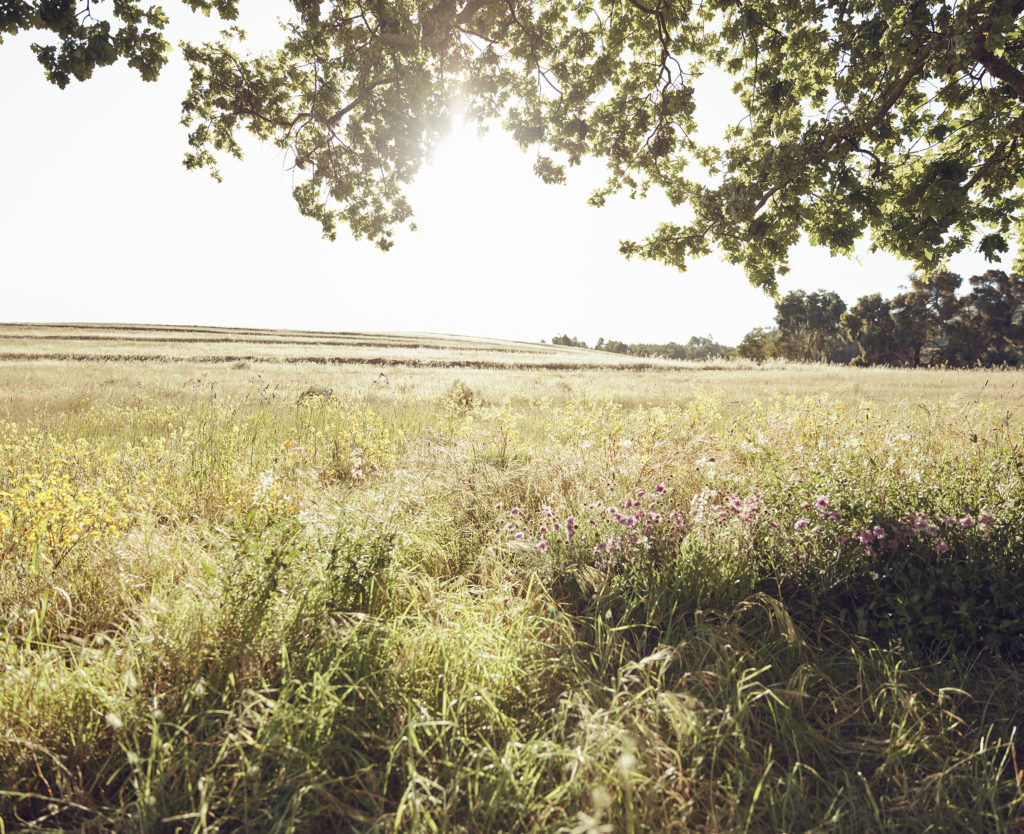 Buying better
H&M group has strict requirements on its suppliers when purchasing sustainably sourced cotton, but sustainable materials are more than that. By the end of 2022, 100 percent of our wool products have to be certified by the Responsible Wool Standard (RWS), and by the end of 2025, all of the virgin cashmere we use will come from sustainable sources. We are working towards a more transparent supply chain for leather, our long-term goal is to only use leather from sources that we know are proactively addressing their environmental, social and animal welfare impacts. We also require 100 percent of the down in our products to be certified by the Responsible Down Standard (RDS). Here, you can read more about the materials we use.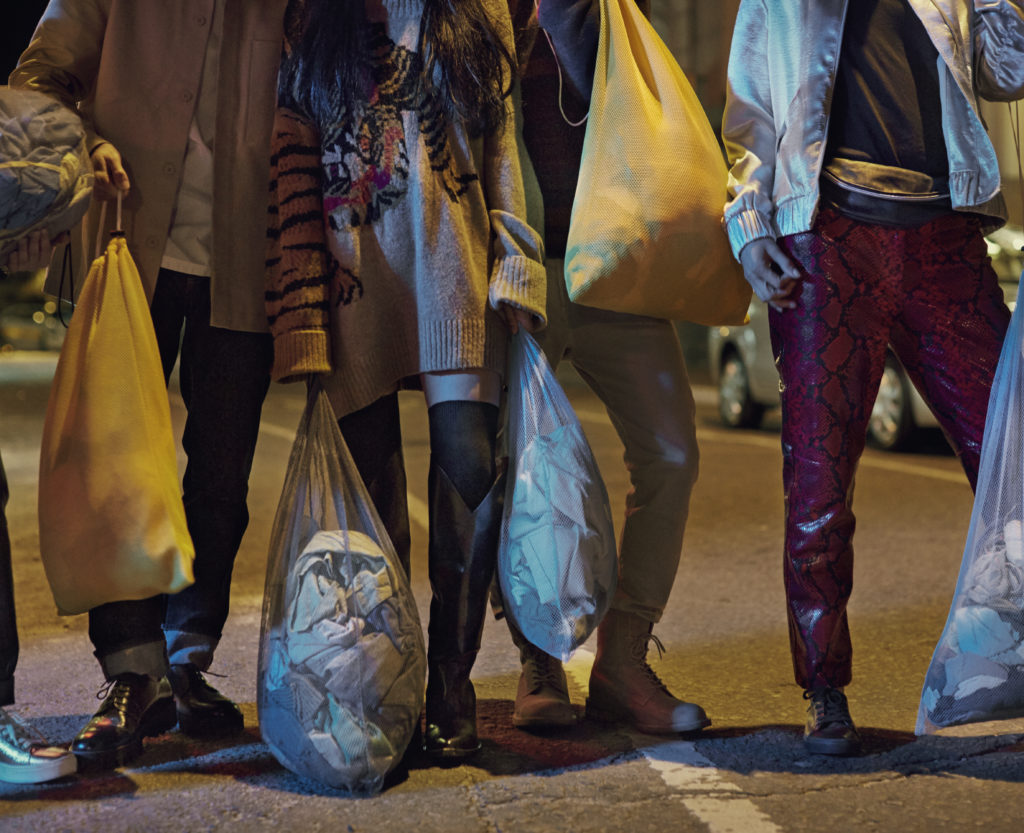 like-minded partners
The key for us to achieve these goals is to collaborate with like-minded partners. In 2017, H&M group partnered with Swedish innovation company re:newcell, whose unique technology recycles used cotton, viscose and other cellulosic fibres into a new, more sustainable dissolving pulp that can be turned into new textile fibres.
In 2018, the H&M group joined DEMETO, a new research project funded by the EU and other partners, which focuses on recycling polyester textiles into new fibres without compromising quality.
In 2017, we collaborated with Danone AQUA on a project called Bottle2Fashion in Indonesia. Danone collects and recycles plastic waste, which is then sent to H&M group suppliers where it is turned into recycled polyester, made into products and sold in H&M stores.
We're looking forward to new collaborations, and since we're truly committed to leading the way towards a sustainable fashion future, our work in these areas continues.