COS to launch in Iceland
COS, the London-based fashion brand is pleased to announce it will launch in Reykjavík, Iceland, later this year.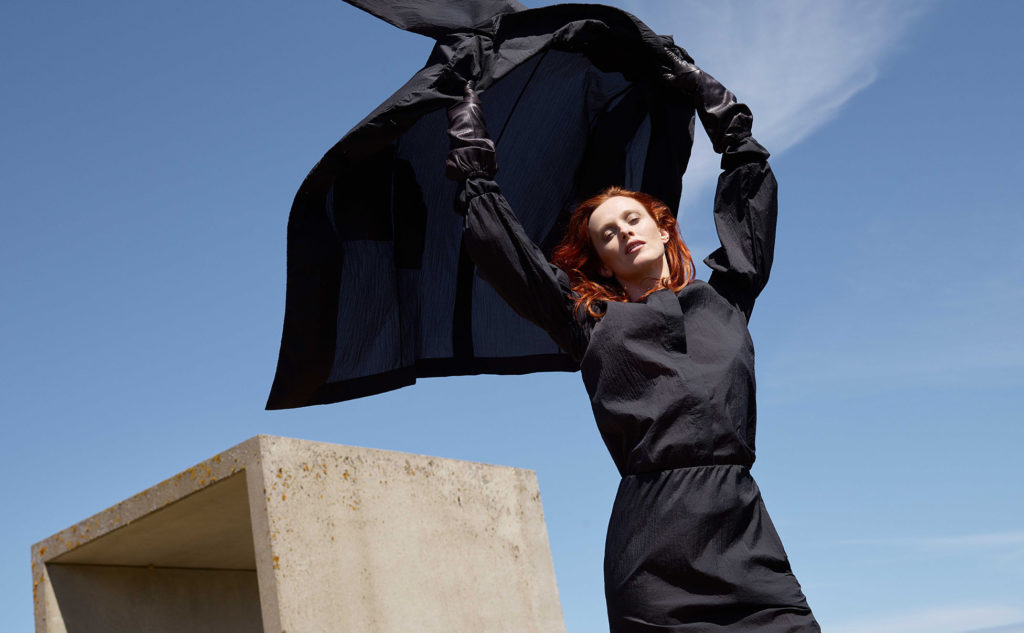 COS first launched in the UK in 2007. Since then, the brand has gone on to open stores across Europe, Asia, the United States and the Middle East. Throughout the last decade COS has remained true to its philosophy; to offer high-quality fashion collections comprised of wardrobe staples as well as reinvented classics, in keeping with the brand ethos of modern, timeless, functional and tactile design. COS uses traditional methods and new techniques to form understated pieces designed for longevity and inspired by the worlds of art and design.
Further details to follow in due course.