Monki has donated 13,537 menstrual cups to The Cup Foundation
This Menstrual Hygiene Day, the brand continues to fight the stigma around periods.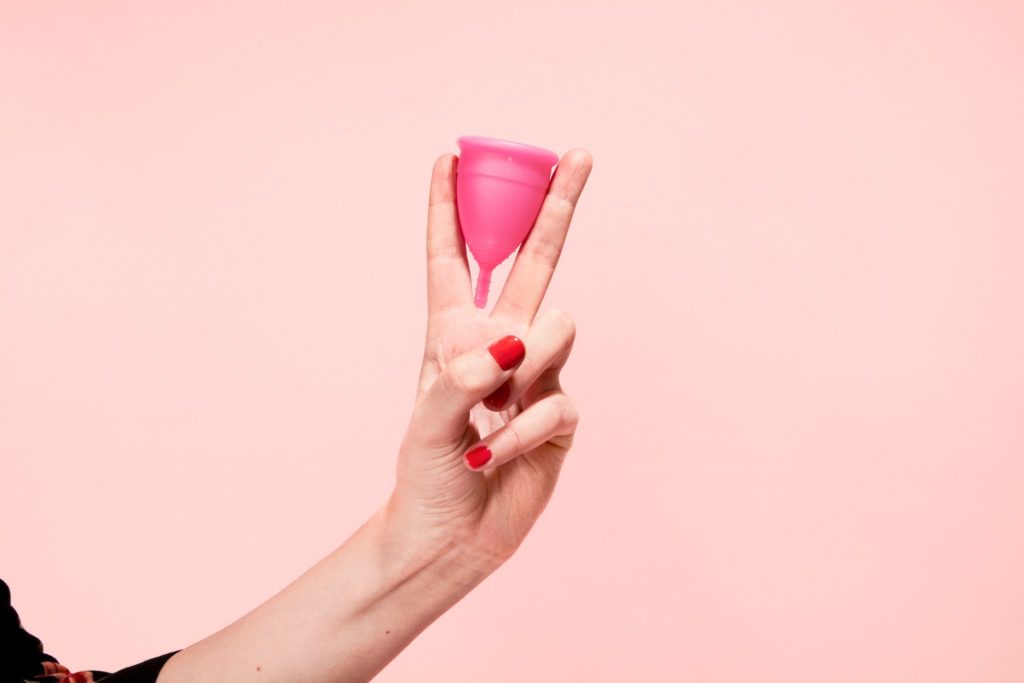 Monki is incredibly proud to share that since 2017, they have donated a total of 13,537 menstrual cups to The Cup Foundation.
The foundation's mission is to help young women that don't have access to sufficient resources to manage their periods. They offer vital education surrounding health and body rights, and also provide communities with free menstrual cups. For every Monki x Lunette menstrual cup sold, one is donated to The Cup Foundation.
Pads and tampons don't only generate a lot of waste, they are also inaccessible and unaffordable for many. The cup is made of medical silicone, which lasts up to 10 years and when you're done, you can burn it. Toxic emission free. And while it might seem like an expensive purchase at first, it is a once every 10 years payment.
The girls and young women who have participated in The Cup Foundation program haven't missed a day of school during their period since, they are able to play and participate in sports – and overall, feel more liberated. Everyone deserves the opportunity to reach their full potential and having a period should never be a barrier to that.
Monki believes that there is no room for shame or stigma when it comes to such a normal bodily function as periods. This Menstrual Hygiene Day, 28 May, the brand wants to remind the world that periods are a part of life. Period.
Monki x Lunette menstrual cup is available to purchase in-store and on monki.com.
Find out more about Monki x Lunette x The Cup.