Highlights from 2020
The H&M group functions spread out into many different directions – not just fashion and retail. Despite recent challenges we have also seen many successes recently. We picked out five achievements from earlier this year that we are extra proud of and can't resist sharing one more time.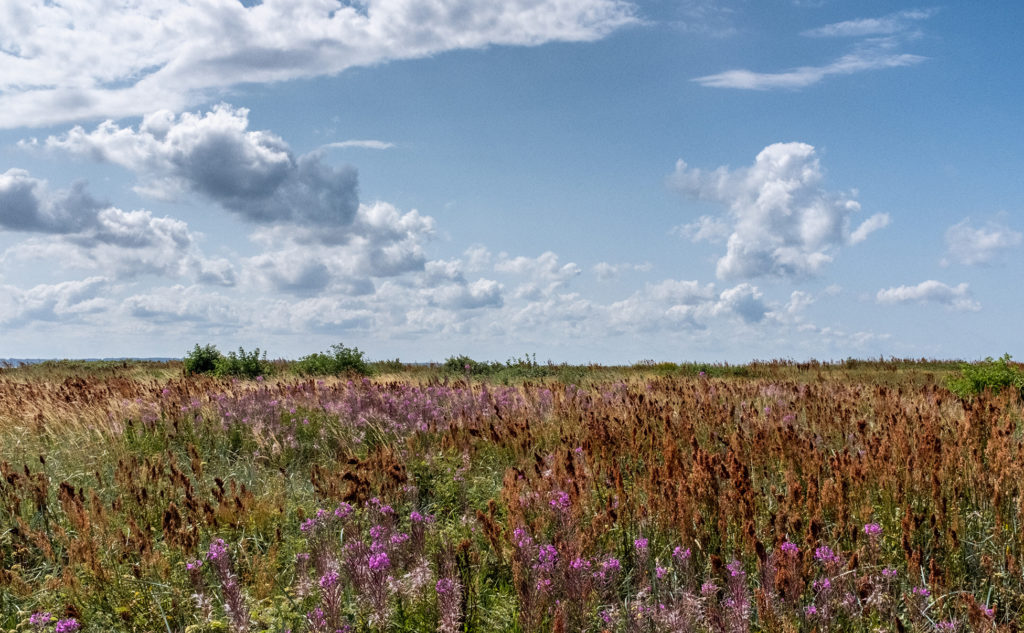 Fashion Transparency Index – H&M Group in 1st place
The Fashion Transparency Index, launched during the Fashion Revolution Week, creates awareness on important issues for the whole textile industry, such as transparency, good working conditions in the supply chain and the need for shifting towards a circular economy.
The Fashion Revolution Week was initiated after the Rana Plaza tragedy in 2013 and was a wake-up call for the industry. A common misconception is that H&M Group had production in the Rana Plaza factory which is untrue – the building would have never passed our strict code for working conditions and safety regulations.
Being ranked number one in the latest index is therefore extra special for us and inspires us to keep going, because there is still much to be done to become fully transparent as a company and industry. Read more about the index here.
H&M Foundation launches a startup to help close the financial gender gap
In January H&M Foundation sent out a 330-billion-dollar investment opportunity dubbed "Unfounded Ltd." to some of the business world's most powerful investors. In reality, this company did not exist but the numbers and data behind it are indeed real. This "PR initiative" served as a metaphor to highlight the fact that women entrepreneurs are highly underrepresented in the global economy. This showcases in a powerful way the untapped potential in female-led businesses and urges the industry to move towards more inclusion and opportunities for women in business all over the world. Read more about the initiative here.
Helena Helmersson appointed CEO of H&M Group
In the beginning of the year the CEO of H&M Group Karl-Johan Persson stepped down from his position and took over as chairman of the board from Stefan Persson. This resulted in Helena Helmersson being appointed the new CEO of H&M Group.
Helena entered the company in 1997 as an economist at H&M's buying department and has thereafter held various roles within Buying and Production, Sustainability and lastly as Chief Operating Officer. Watch an extensive interview with Helena here from the last Annual meeting in May where she discusses the company's most recent performance.

Launch of B2B company Treadler
This spring, our B2B initiative Treadler was launched. Treadler will enable external companies to access H&M Group's supply chain and benefit from the powerful combination of expertise, long-term partnerships and strategic sustainability efforts. By offering access to our supply chain, we can work towards a more sustainable fashion future together. Truly a win-win-win-win for our clients, suppliers, H&M Group and the wider society. You can watch a short film about Treadler here, a must-see for everyone interested in shared supply chains.
Global Change Awards winners to transform fashion
This years winning innovations can truly transform the fashion industry as we know it. From lab-grown cotton and creating fabrics from protein DNA to tracking sustainable fibres by using blockchain technology, wastewater separation and converting carbon dioxide into sustainable polyester – this is the future of fashion.
In these uncertain times, it's even more important to find and encourage ideas that can contribute to a more sustainable future for us and generations to come. We are excited to follow the winning teams during their year in the innovation accelerator program and see their finished products hit the market. Read more about this year's winners here.