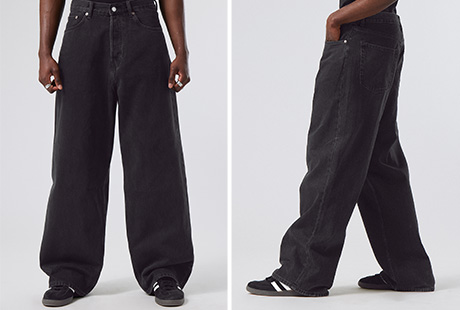 Worn by rebels, cowboys and pioneers, jeans have conquered wardrobes around the world to become a fashion staple. The way they are made, used and thrown away reflects the traditional linear approach of our industry. But this is changing thanks to circular economy experts, the Ellen MacArthur Foundation.
A circular approach
"Traditionally, manufacturing jeans uses a lot of water, energy and chemicals, all of which contribute to the climate crisis and biodiversity loss. They are a classic example of a linear take-make-waste fashion industry", explains Sarah Hayes, Circular Design Business Expert at H&M Group.
To tackle the status quo the Ellen MacArthur Foundation launched The Jeans Redesign. The project challenged brands, fabric mills and garment manufacturers to create and use shared guidelines and definitions. These set out how to remake jeans for a circular economy, where products are made to be used more, made to be made again and made of safe and recycled or renewable inputs.
Small changes make a big difference
"We're looking at design in a totally new way. Previously we've focused on the materials, but now we're broadening our view to consider what happens to jeans at every stage of their lifespan to ensure they are used, reused and repaired, then remade or repurposed before finally being recycled into new fibres and fabrics", continues Sarah.
Weekday was one of the first brands to join the project and initially worked on applying the principles to a pair of jeans and a denim jacket. Fast forward four years and over 60% of the denim portfolio in their autumn/winter assortment will be designed to meet the guidelines.
Emil Falk, Product Developer at Weekday shares what it was like to work on the project, "It has been such an amazing experience to work on this project. The biggest take away for me personally was, that we can overcome even the most difficult challenges when we put our minds together and join forces with our production office and, most importantly, our suppliers."
Learning all the time
"We learnt a lot from designing those original two garments and have been putting this knowledge back into the bigger collections, gradually increasing the number of styles designed using the criteria. Reaching 60% is an amazing achievement by our denim team and our collaborative partners, and we're confident that our spring/summer collection next year will have an even higher percentage", says Ulrika Jakobsson, Sustainability Lead at Weekday.
Other H&M Group brands have also taken part. H&M created both men's and women's collections featuring jeans, shirts, and jackets. While Monki took four of their most loved denim styles and remade them following the criteria. (Read more about the collections in the case studies in Circulator versions 1 and 2, our guide to designing for circularity.)
The design decisions
Let's take a look at two pairs of jeans and find out how they have been redesigned for a circular fashion industry.
Key to symbols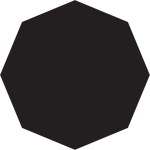 Made to be used more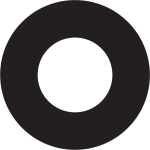 Made to be made again
Made of safe and recycled or renewable inputs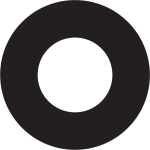 QR code printed on a label for traceability and to aid sorters and recyclers
No harmful chemicals* have been used to finish the product
Only low impact washing techniques** have been used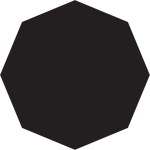 The jeans are made to last and are tested to withstand a minimum of 30 home laundries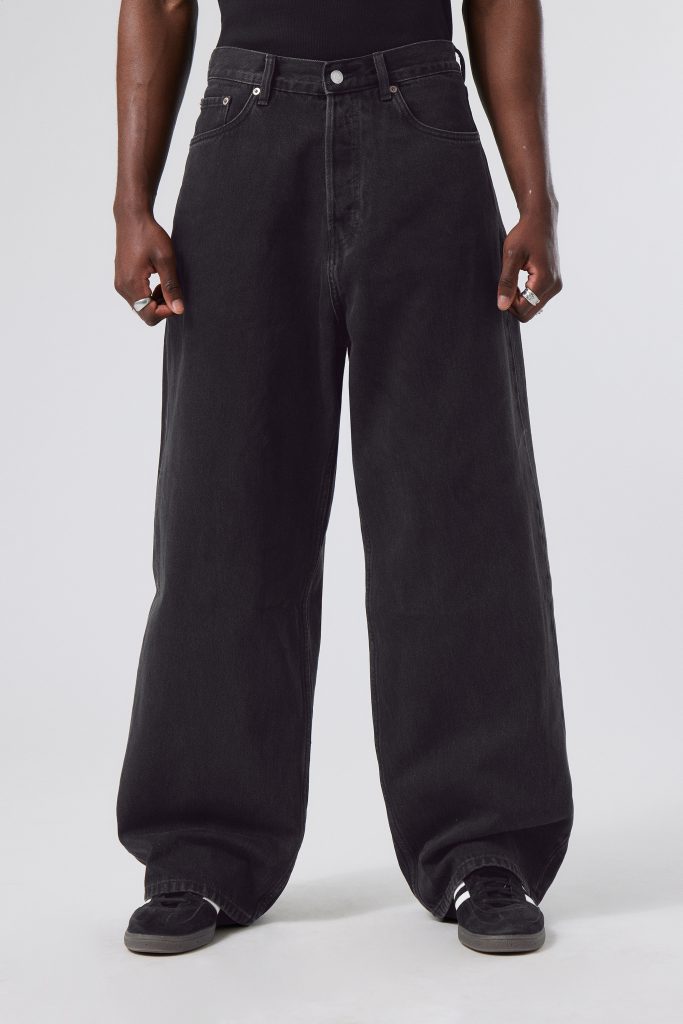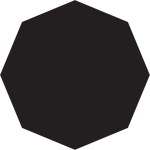 An inner pocket print gives wearers information on how to care for the jeans in a way that reduces energy and prolongs their life
All metal buttons and rivets are YKK Natural Finish or Eco Finish
98% of the textile materials are certified organic or recycled cotton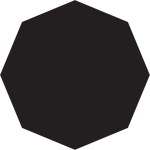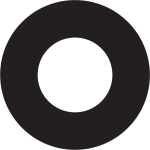 All seams are secured with a durable 100% Recycled Polyester thread
*Level 3 of Zero Discharge of Hazardous chemical manufacturing RSL compliant.​
**Low impact score in Environmental Impact Measurement Tool by Jeanologia.​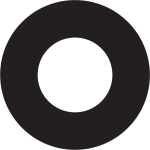 Minimised trims by replacing metal rivets with bartacks and the jacron patch with a laser printed logo on back waistband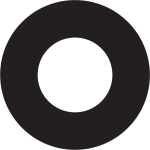 QR code printed on a label for traceability and to aid sorters and recyclers
Natural indigo dye kept chemical content to a minimum, reduced energy and water use, whilst maintaining colour clarity
Non-electroplated natural aluminium buttons for closure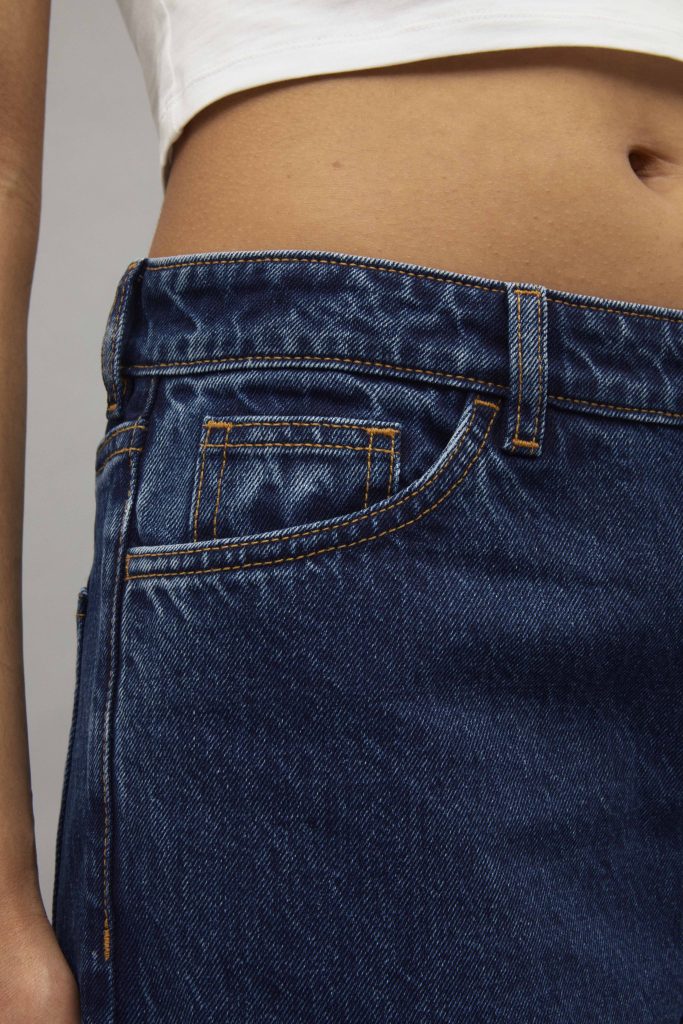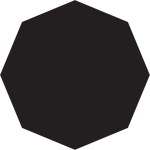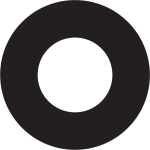 Eco Verde thread made with a mix of recycled polyester and virgin cotton increased the cellulosic content of garments without compromising durability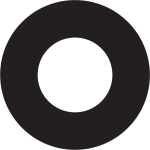 Used over 98% cellulosic material in the jeans to make recycling easier at end of usable life
Main fabric made from 20% post-consumer waste and 80% in-conversion cotton
Hurdles remain
There are still some challenges to overcome before we can design all of our jeans using the guidelines. Elastane, which gives skinny jeans their figure-hugging properties, is tricky to recycle. Impossible if it's used in large amounts. While, increasing the durability of garments often demands mixed fibres and extra stitching, which also disrupts recycling. On top of all of this, there isn't enough regenerative, recycled or organic cotton today for all brands to use these fibres throughout their denim collections.
"In a truly circular fashion industry we would choose materials that could be recycled by existing technology. However, we need to keep in mind how a product will be used to balance designing recyclable products with designing durable and functional products. What this means is that we need to support the scale up of emerging technologies that can recycle more blends", comments Sarah.
Achieving this would boost the availability of recycled fibres, but not enough. We also need to collect more used textiles and make sorting them more efficient. At H&M Group we are working to scale recycled, regenerative and organic cotton. For example, we use in-conversion cotton, which comes from farms that are transitioning to organic production. Buying this type of fibre helps secure an income for the farmers and a supply for the industry.
Resale, repair, renew
Design is only one part of the solution. Our wardrobes are already full of garments that could be used more, and this is where circular business models step in. Customers can pass on clothes they no longer wear through our different resale initiatives. H&M offers repair and remake services in selected stores and sell a range of products for people to look after their clothes at home. Almost all our stores have garment collecting points where people can drop off any used textiles and we will ensure they are recirculated at their highest value.
But we need to think even bigger to truly shift to a circular fashion industry as Sarah explains, "We have come a long way in understanding what we need to do to make our products more circular, but this won't change anything unless we look at the wider picture. That includes circular business models and our supply chain. To be successful we need to collaborate across the sector and projects like The Jeans Redesign show the potential of what we can achieve with a common goal."
The H&M Group is a strategic partner of the Ellen MacArthur Foundation.